As seen in my last post, I'm testing around with some Instagram automatization. We reached 500 Followers today. (Two weeks of 10h daily botting) This week was less successful than last week, considering that at that time it was already almost 300. I've experimented with some setting. This week, not just random followers of large accounts were taken as targets, but those who left a like and comment.
Summary: hashtag list is created, posting tool found, color concept, layout and logo are in progress. Photo shooting in one month for Shoutout is scheduled. That will boost the quality of that account one more time.
Another 500 subscriptions are missing and the analysis tool Hypeauditor can start its work.
I'm about to send 10 zombie accounts on a V-server with its own IP on an advertising tour for various pole dancers, which will also "generate" followers for this account. Range and "be seen" is everything in this market.
So what are Zombie Accounts? Basically, they are the second, third and so on account of a person or brand. Its single purpose is to forward traffic to the main account. See the next picture as an example: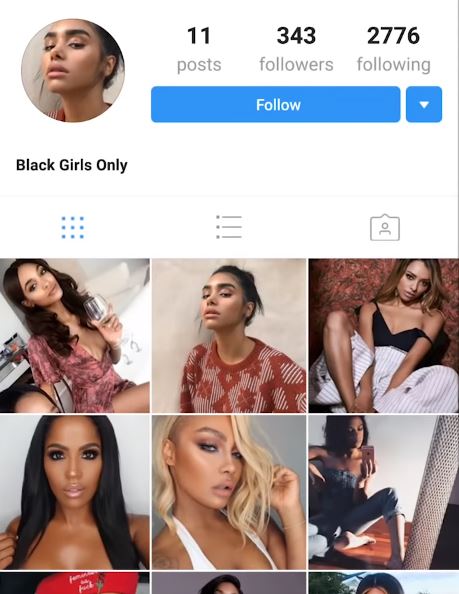 You see a women's Account with waaaaay more followings than followers. With a very high chance this is a zombie because if you take a close look at the pictures, they all link to an account with millions of followers. The trick is simple. Find others from your own niche who have a similar target group. Choose your most popular pictures and link yourself to your own. Due to the variance, the account cannot be traced back to one person or brand, but the traffic of the users will still be forwarded. Via the marking. Let's take a look at the picture top right: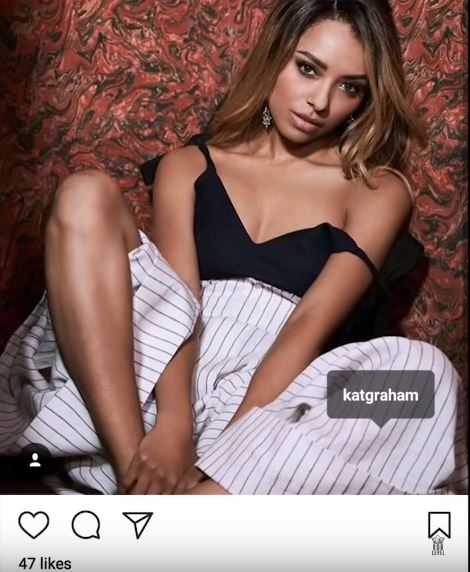 A few likes and marking to some account. "Hmm maybe this is the person I see here, let's check this out!" If we now take a closer look at this account, we will see that it already has 4 million followers. "Wow this account is amazing, I must follow her. How did I get here? Ah never mind."
This method leaves the followings on the other account. The followers will migrate to the main account and stay there.
Might sound like not that much at first. Let's take a look at the numbers. Within two weeks our account has convinced more than 500 people to follow us. 500 are not millions. But how about ten times 500 people every two weeks? That would be at least 10,000 followers every month. With twenty zombies that would already be 20,000 every…..single….month. Let's remember the bot. A simple program. For it, there is no difference whether it controls one or 100s of accounts daily.
According to various sources, it is not recommended to put a link to the main account directly in the description. During the day it feels more credible. As if a fan had really created this account and linked his idols there – not a social media company who gets thousands of dollars for this…
I will test this for myself on our account and will share my experience here 🙂
See here #3 of my Instagram posts: Click